Our Southeast Hoops staff members are among the most knowledgable that you'll find in the world of SEC basketball.
If you're interested in joining our writing staff, visit the contact page.
---
Blake Lovell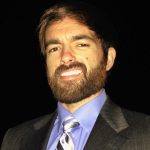 Founder and Editor
Blake Lovell is the founder and editor of Southeast Hoops. His work has been featured on The New York Times, Athlon Sports, Rivals, Scout.com, FanRag Sports, and many more. He also serves as the host of the nationally recognized Marching to Madness podcast, where he interviews coaches and analysts from the world of college basketball.
---
Ken Cross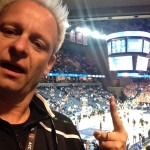 Staff Writer
Ken Cross has 20-plus years of experience in print and broadcast journalism. He has worked in some capacity for several sports radio entities, including ESPN Radio, FOX Sports Radio, and many more. He is also the founder of CollegeHoopsWatch.com and co-host of Marching to Madness.
---
Mitchell Smilie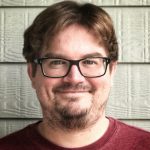 Staff Writer
Mitchell Smilie was born and raised in the great state of Alabama. He is currently lost in the wilds of Austin, Texas. He has been a SEC basketball enthusiast for a little over a decade so consider him stricken with SEC basketball fever. He covers general SEC and Alabama for Southeast Hoops.
---
Cole Johnson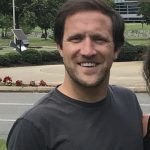 Staff Writer
Cole Johnson is a long-time SEC basketball addict via the gateway drug that is March Madness. He currently covers Alabama basketball and recruiting for Southeast Hoops. He's also the site's resident cartoonist.
---
Devin Sherrer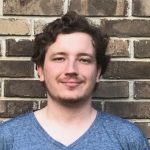 Staff Writer
Devin Sherrer is a devout SEC basketball fanatic. He has followed all things SEC since birth and really there is nothing he'd rather do than sit back, relax, and enjoy the roller coaster we call college basketball. He can be found on many SEC and NCAA basketball forums and has been writing basketball-related content for leisure since 2016.
---
Andrew Parrish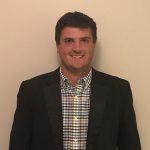 Staff Writer
Andrew Parrish covers general SEC basketball Southeast Hoops. He is currently a sophomore at the University of Alabama, at which he majors in Management Information Systems, performs with the marching band, and and is an avid supporter of the athletic programs. He hails from Tuscaloosa, Alabama, but now resides in Glen Burnie, Maryland.
---
Philip Williams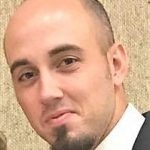 Staff Writer
Philip Williams is a librarian and junior high boys basketball coach. My obsession with SEC basketball has grown so ludicrous that I won't take another varsity hoops job because I'd miss almost all of conference play.  I cover general SEC for Southeast Hoops.
---
Robbie Weinstein

Staff Writer
Robbie Weinstein is a recent graduate of Vanderbilt now studying at Northwestern's graduate journalism program. A native of Dayton, Ohio, he served as the sports editor for the Vanderbilt Hustler during the 2016-17 school year and has covered Vanderbilt basketball for three years. He currently works as a game-night PR assistant for the Chicago Bulls.
Jaxon Peebles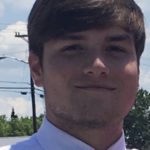 Staff Writer
Jaxon Peebles is a sophomore at the University of Alabama. He is majoring in public relations with a specialization in sports management. Jaxon has been a lover of the game of basketball from a young age and is an SEC and college basketball aficionado.